Caribou in Covid: Contests are running online as usual. Check out the FAQ for further questions.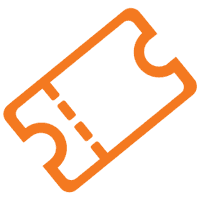 Student Voucher Form
Were you given a Caribou Contests Voucher? It is a 10-character code, like this: 2020W4PI71.
If you have a voucher, this page is for you. If not, see the Participation Page or Register for help registering.